Having trouble finding a biological safety cabinet that fits all of your needs?
NuAire offers product customization for those with specific needs outside the scope of standard product lines. NuAire's custom sales department has handled projects of all shapes and sizes, ranging from simple to complex modifications. Regardless of what type of modification your business requires, NuAire's custom sales department will meet your needs while maintaining the rigorous safety and performance standards you expect.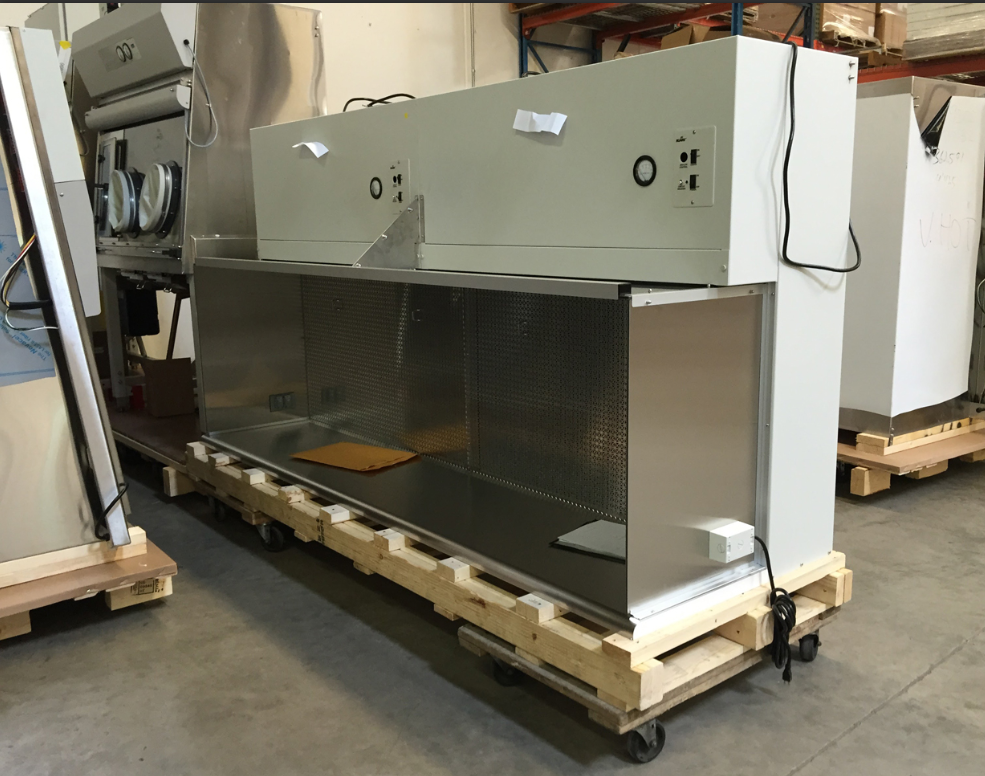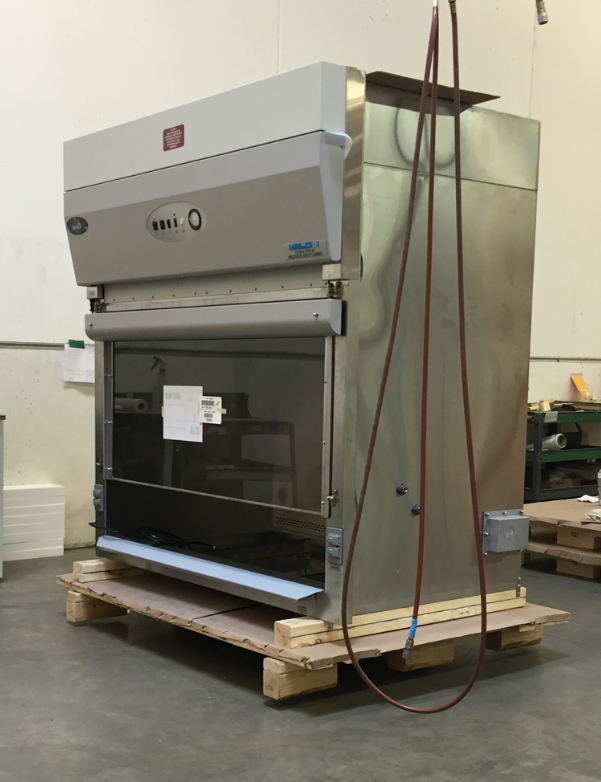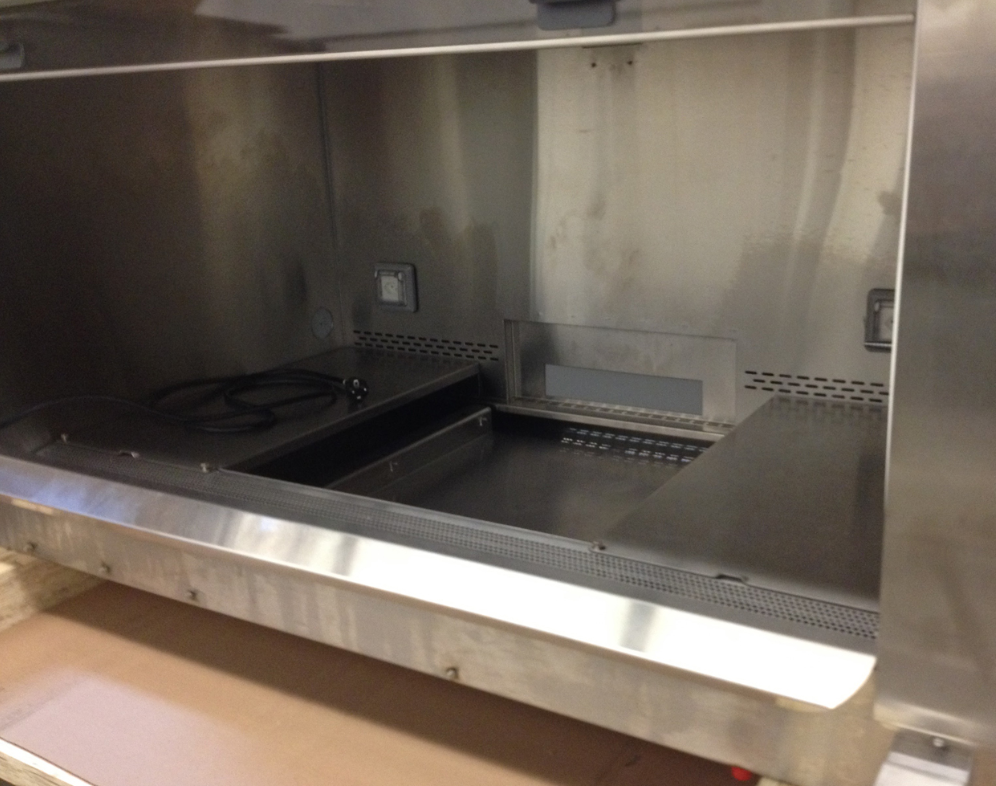 What to Expect:
- Custom Sales reviews your facility requirements, safety needs, and research procedures to determine which piece of equipment and appropriate modifications will best suit your needs.
- Custom Sales develops a personalized quote.
- Once the order is placed, Custom Sales works with you and the engineering project manager to finalize the design to your satisfaction.
- The cabinet is manufactured per your specifications.
- The unit is rigorously tested to meet and exceed all applicable standards.
- The unit is carefully packed and shipped to your facility.
- Your new equipment is meticulously installed and certified by a qualified technician.
---